People talk the Samaritans anytime they like, in their own way - about whatever's getting to them. You don't have to be suicidal.
With over 20,000 volunteers based in 201 branches across 5 nations, we're actively involved in a community near you.
We reach out and work with schools, colleges and universities, workplaces, health and welfare services, homeless shelters, prisons and other charities.
We also promote awareness of our service at local social venues, community events and music festivals.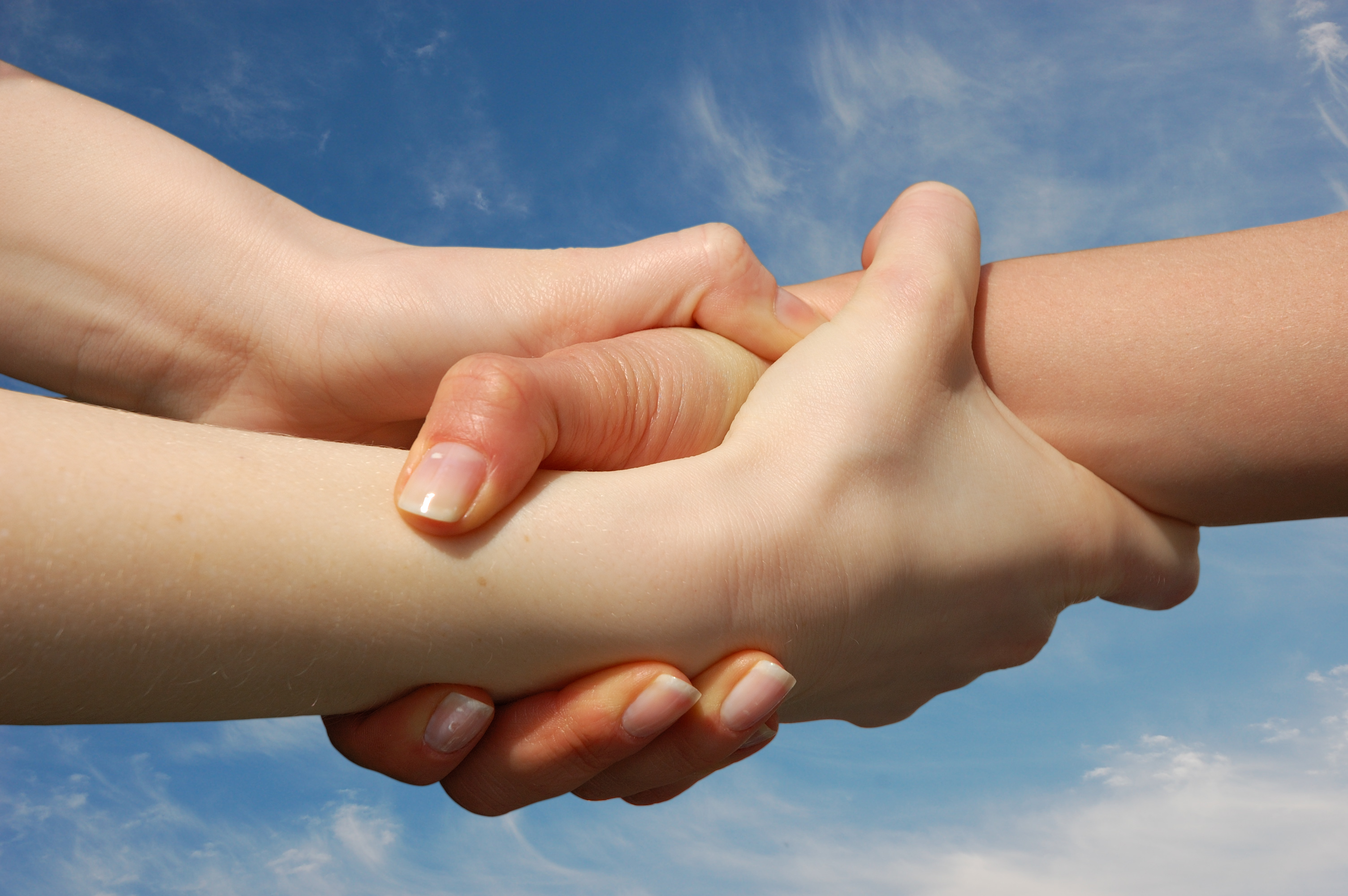 If you are organising a charity event, large or small, if available, Marilyn would be happy to perform.